24 Hour Emergency Furnace Repair In Mississauga
There are several firms that repair, maintain, and install furnaces, and we are one of them. Few, however, have as many long-term, devoted clients as we do! We're proud to be the furnace provider of choice for so many Mississauga residents.
Top Rated Emergency Furnace Repairing
Our attitude is straightforward: we treat our customers how we would want to be treated. We educate you about your alternatives and the possible expenses of your furnace repair or boiler installation before we begin work. We demonstrate our respect by being on time during emergency calls, being prepared, doing high-quality work, and treating your house as if it were our own. It's never fun if your heating system breaks down during the chilly winter nights. Heating system difficulties may strike at any time, just like any other emergency. Professionals at
Encore 21
offer 24-hour emergency heating repair services to get your gas furnace back up and running quickly. We are the top HVAC contractor in the area and can offer you with emergency services 24 hours a day, 7 days a week. We are always available, no matter when your system fails. We service all major brands and models of heating systems, including gas furnaces and heat pumps. When you call us, you can anticipate an immediate response from a professional and insured technician. We are emergency Furnace specialists.
When you Need Emergency Furnace Repair
THERE ARE SOME ELECTRICAL DIFFICULTIES – Breaker tripping, electrical buzzing and humming, and flickering lights when the system turns on are all indications of a serious electrical problem. Because these can be quite dangerous, we advise contacting an emergency furnace service. FURNACE MAKES A LOT OF NOISE – Almost every strange noise your system can make indicates that a component is loose, broken, or otherwise damaged. And if left unchecked for too long, that component may do a tremendous amount of damage to your entire system. IN THE RESIDENCE, THERE ARE GAS SCENTS – It's never a good idea to mess about with a gas leak. If you smell gas coming from your furnace, turn off the main and contact 911 immediately once. THE HEATING SYSTEM IS LEAKING – Water damage, whether extensive or little, may quickly rack up large repair and remodelling expenses, which is why we recommend calling an emergency service if you notice a furnace or boiler leak. COLD AIR IS BLOWN BY THE FURNACE OR HEAT PUMP – If your system is pumping cold air, your earlobes may soon be covered with icicles! This isn't just an issue; it's a crisis. And it's something you need to take care of right now. FAILURE OF THE FURNACE – Many furnace issues are inconvenient or expensive, but not all of them result in a furnace that refuses to turn on. If your system fails, remain warm and contact a specialist as soon as possible.
Why Choose Us?
When urgent action is required, we are first to arrive. A contractor, understandably, wants to get to clients as soon as possible. However, we can't just leave the task we're working on and walk out the door if a new call comes in! That's why an emergency response crew is maintained on standby, ready to respond in minutes. Our service is available at all times. The majority of furnace specialists put forth a lot of effort. However, they must sleep at some point! However, emergency response teams are cycled and maintained on call 24 hours a day, 7 days a week to ensure that there is always someone available to assist you. Our service is available at any time. Is your Thanksgiving vacation being spoiled by a furnace failure, or is your December holiday being ruined by an unexpected boiler breakdown? Emergency response teams are accessible at all times.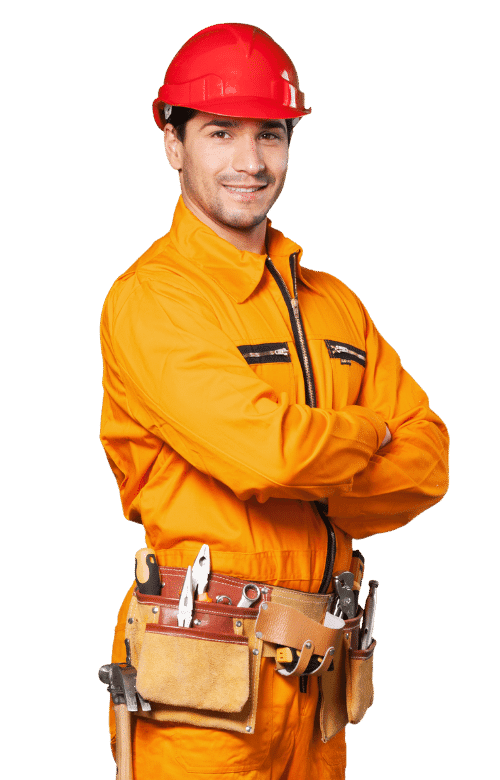 Get In Touch With Us!
With our emergency services, we enjoy rescuing our consumers. Call us at any hour of the day or week if you want emergency repairs or service. We'll get your air conditioning system up and operating in no time. We've established ourselves as a leader in HVAC, furnace and boiler related services in Mississauga because of our excellent customer service and competitive prices. We are top heating and conditioning contractors in the local area. We will be there when you need us, no matter when the situation arises. Unbeatable price that you won't find anyplace else. Our heating system specialists will get the work done right the first time, and they will do it quickly.
Address
7033 Telford Way, Unit 12
Mississauga, Ontario L5S 1V4