Finding You the Best Systems for Your Needs
We take great pride in the quality of our work. We know that keeping your home comfortable for your family and loved ones is important to you.
Because we believe in quality above all else, we work with brands that we know and trust. Our technicians are factory trained on many of the brands we sell, install, maintain, and repair. We always stay on top of what's new
Professional Memberships & Affiliations
Residential and commercial heating and cooling contractors that promote themselves as an HRAI Member Company have been pre-screened, ensuring they hold the up-to-date business and trade licences, qualifications and insurance coverage that a consumer should expect of their contractor.
HRAI Members are also required to sign a professional HRAI Member Code of Ethics that they will conduct business in an ethical, professional manner.
For more than 40 years, The Heating, Refrigeration and Air Conditioning Institute of Canada (HRAI) has encouraged a high standard of professional performance. In addition to requiring trade certifications and licences, HRAI provides acclaimed technical training for its members, and works with regulators to define codes and standards in the best interest of all Canadians.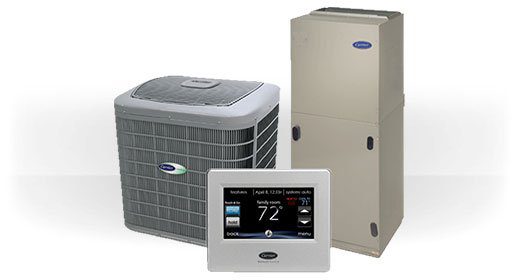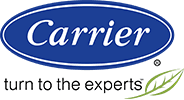 After more than a century, we're still inventing new ways to keep you comfortable, no matter the season.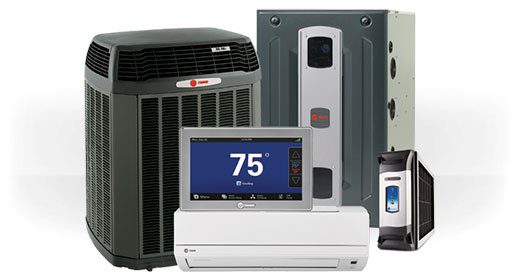 Trane's long lasting, residential systems create the best air possible for your home. Whether you need a new air conditioner, heat pump or furnace, a Trane system can help you take control of your home's indoor temperature. Add a filter or humidifier to create clean, healthy air for you and your family.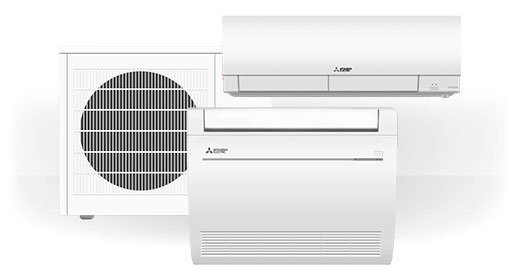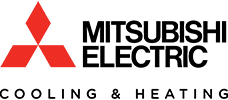 Mitsubishi Electric Corporation is a recognized world leader in the manufacture, marketing and sales of electrical and electronic equipment used in information processing and communications, consumer electronics, industrial technology, energy, transportation and construction.

Everyday you are faced with choices – choices that affect the way you and your family live on a daily basis. When it comes to the HVAC in your home the right choices save you money, keep your family comfortable and improve the quality of the air your family breathes.
Quality HVAC equipment installed right and maintained yearly can last for more than 25 years. That's a long time to live with the result of picking the wrong equipment and having it installed poorly.
That's why Rona has chosen Encore to provide HVAC, domestic hot water and indoor air quality products to their customers throughout the GTA.
As Canada's largest home improvement retailer, Rona has built a reputation of unparalleled reliability with their installation program. Encore was chosen over many other contractors to because we offer fair value on the right equipment for your home.

At Encore we chose to work with Rona in part because of their commitment to quality work, Canadian products and the incredible financing plans available through the Rona Advantages program.
When you choose Encore backed by Rona for your family's HVAC, domestic hot water or indoor air quality needs you are choosing a simple and efficient formula that will give you piece of mind while you carry out your project.
Keeping Your Home Comfortable
Encore is dedicated to keeping your home comfortable all year round with its professional products and partnerships!
Call Us Today To Get Your Free Quote
Address
7033 Telford Way, Unit 12
Mississauga, Ontario L5S 1V4