Air Conditioner And HVAC Repair Services In Mississauga
We are air conditioning experts in Mississauga. We have been providing quality air conditioner repair and installation services for more than 20 years now.
Top Rated Air Conditioner And HVAC Repairing Services
We also provide furnace services, water heater repair and installation, fireplace installation and repair as well as indoor air quality maintenance services. We are the first company people call when they need to check on their heating, cooling and indoor ventilation issues. We have worked with thousands of commercial customers over the years and have become favorites with our quality work.
Our Services
Air Conditioner In Mississauga – When you need installation, repair or maintenance for your air conditioner in Mississauga, come to us. We have engineers who are highly skilled in everything related to air conditioning. If your air conditioner is not cooling or providing enough ventilation for your house or commercial property, let us know. We will send the best people to help you repair your AC promptly. Our team will bring all the needed equipment to carry on the repair. You can be assured of same-day AC repair. Your AC is our responsibility and you can be assured you are getting the best quality services at affordable prices. We service ACs of all brands including Carrier and more.
Furnaces In Mississauga – Do you have a furnace in your office or commercial property for heating water or an indoor heating unit? Furnaces can stop working or stop being as efficient. If you notice excessive gas bills or inadequate heating in your house, it is time to call the professionals. We have years of experience in repairing furnaces. We provide complete furnace repair and same day furnace fixing services. Our replacement products come from local dealers so you can be assured about the quality. In case of any discrepancies we will give you a free replacement. If you are looking to buy a new furnace to install in your office or house, we also sell the best quality furnaces. When you buy furnaces from you, you can be assured about the quality of the material. Not to mention our installation team ensures you get the best installation that makes your furnace last a long time and work efficiently as well. Encore 21 also repairs and maintain boilers, hydronic heat systems and heat pumps.
Water Heater In Mississauga – Water heater has boilers, furnaces, pipes, and other equipment to provide hot water and heat to your house. No one wants to have a cold shower or run out of hot water in the middle of the bath. If your water heater is not working properly we can fix it. We have been repairing water heaters for quite some time now. Our team has all the needed experience to repair or install water heaters. If the pipes are leaking, the thermostat is broken or the boiler is making noises when heating water, we can fix it. We also replace old water heaters to increase the efficiency of your water heaters. We can detect and fix leakes, replace old pipes and replace the whole water heating system as well.
Fire Place In Mississauga – Are you looking to install a fireplace or perhaps need cleaning and repair of an existing one? Fireplaces most certainly increase the aesthetic value of the house. On the down side when it is broken, it can be quite dangerous. If your house is getting filled with smoke and soot, it could damage the interior and also increase carbon dioxide inside the house. We provide needed repairs for your fireplace. When it comes to installation we have an array of fireplace designs that you can choose from. From simple fireplaces to big ones that completely transform your house. Talk to our designers to tell them what you are looking for.
Air Quality Maintenance Plan In Mississauga – If you feel the air quality of your house or commercial property might not be up to the mark, let us know. We can check the indoor air quality with professional equipment. We can check for the presence of toxic gases, CO2 levels, and VOC, and other pollutants. If you see the indoor air is not good we can install proper ventilation, air purification units, and provide tune ups for the Air Conditioning system.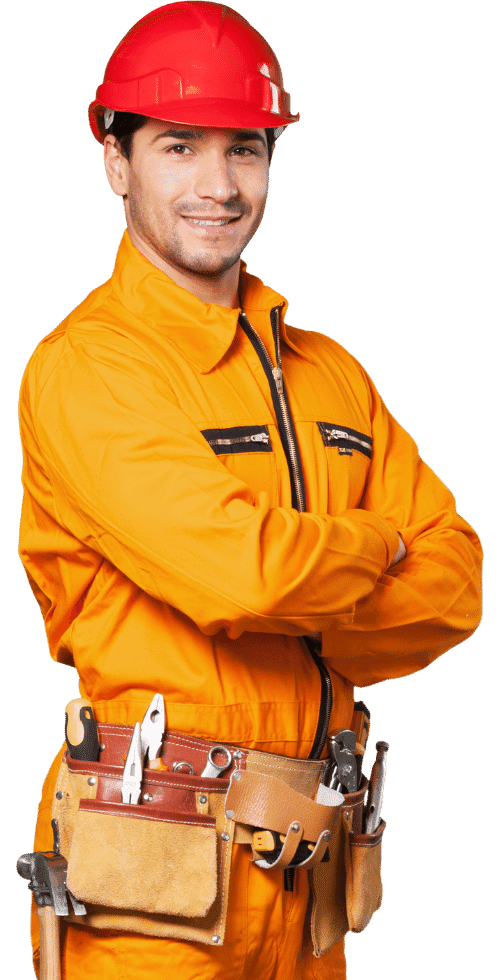 Call Us Today To Get Your Free Quote
Address
7033 Telford Way, Unit 12
Mississauga, Ontario L5S 1V4