AC Repair Services In Mississauga
Looking for Air Conditioning Repair Mississauga? We are the people for you. We have 20 years of experience in all kinds of air conditioning issues. We are a licensed and insured company with skilled professionals who know how to repair even the smallest of AC issues.
Top Rated Air Conditioner Repairing Services
Air conditioning in the hot summer months of Mississauga can make it difficult for employees or family members inside the house. A properly working AC is the way to make everyone comfortable indoors. We ensure complete repair with quality material so you get the best in the industry. Our team has been providing AC repairs all around Mississauga at affordable prices. When it comes to reliable and trustworthy Air Conditioning Repair Mississauga, come to us.
Air Conditioning Repair Mississauga
Poor Air Conditioning – When you need air conditioning repair Mississauga services for poor air conditioning, we are the people for you. If parts of your house are warm or feel stuffy, it might be due to broken, or clogged AC filters. It could also be due to duct issues, dirty or leaky ducts. Your system might not be working as properly as you assume. Many times AC looks good on the outside but only a review by a professional can reveal what is causing it to work improperly. Increased Electricity Bills – Your AC uses a lot of energy but if you notice unusually high electricity bills, it is time to call the professionals. MEchanical or electrical issues with your AC could be the cause of high electricity bills. It also decreases the durability of your Air Conditioning system. It is best to call professionals and get your AC inspected as soon as possible. Stuffy Feeling Indoor – Another major indication that you need Air Conditioning Repair Mississauga property is decreased air quality indoors. If you feel headache, nausea, and an overall discomfort call our professionals and they can check the CO2 levels indoors. Improper air circulation can cause this stuffy feeling. We can identify the issue and fix it right away so you can feel fresh and ready to work with fll energy once again.
Air Duct AC Repair Mississauga
If you want to get AC Repair Mississauga services,
Encore 21
has professionally trained people to do the job for you. Ductable AC runs all across the house or commercial building to provide cold air. This not only provides ventilation but also keeps the temperature constant. If the air ducts are broken, or the central air conditioning isn't working the way it should, give our team a call. Our engineer will solve the issue as soon as possible without you having to wait days to get it fixed. We also provide replacement or installation of new AC units and ducts as well. We have worked for commercial and residential properties in Mississauga for more than 20 years and we know all the issues your ductless or duct central cooling system may have.
Emergency AC Repair
Working without AC, especially in a commercial building can be difficult. In some cases the AC system is also the primary way of ventilation. When you need us on an emergency basis to repair your AC, we will come in a fully equipped truck and start to work right away. You can be assured your AC will get repaired on the same day basis.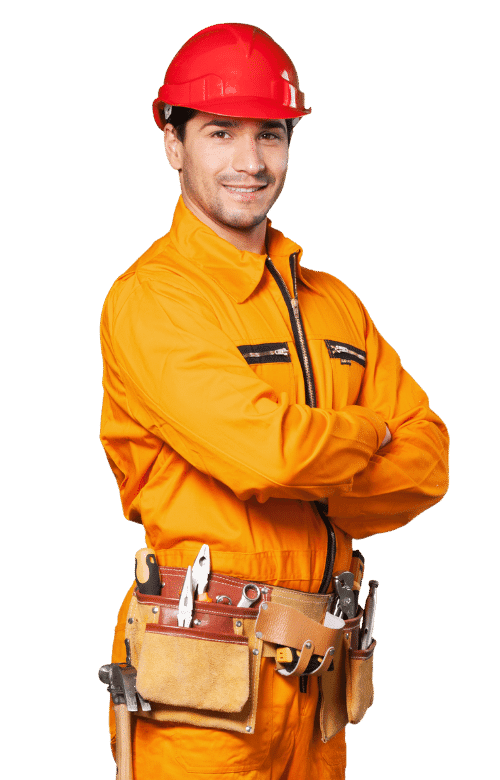 Why Choose Us?
Our company is counted among the best in Mississauga. We have trained and experienced professionals working for us. We believe in 100% customer satisfaction. As a company that has been in business for more than 20 years, we pride ourselves to be the best. No matter what your AC repair needs are, our team can fix it. We are here to help you with AC repairs, installation and maintenance. We use high quality material with a warranty. We get our raw material from local dealers at lower price than in the market so you get affordable services without compromising on the quality. Our customers highly recommend us and call us whenever they need AC repair or maintenance services. If you are looking for a free quote, give us a call today. We will provide a detailed breakdown of the charges.
Address
7033 Telford Way, Unit 12
Mississauga, Ontario L5S 1V4