Air Conditioner Installation In Mississauga
We are known for delivering pleasant, dependable service at a reasonable price. We provide quick and courteous AC Installation services across the Mississauga area. Window, wall, split-system, and central air conditioners, are our specialties.
Top Rated Air Conditioner Installations
The installation of air conditioning is a difficult task. At a reduced cost, we provide high-quality residential and commercial air conditioning installation using expert equipment and excellent materials. Only qualified specialists with at least 20 years of experience work in our assembly department. We cover the whole Mississauga region since we work locally. Air Conditioners are used for cooling and ventilation in your home or business. That is why it is important to get the best quality air conditioner to make it last long.
Types Of Air Conditioners We Install
Central Air Conditioner – A central air conditioner distributes chilled air throughout your home or business, with the primary air conditioning unit located in the centre. Central air conditioners chill your entire building, unlike small window or wall-mounted room air conditioners that just cool one room. The whole ductwork design uses existing ducting from a central air conditioning unit, such as a forced air furnace, heat pump, or new central air handler, to provide cool air to numerous rooms at the same time. For residential, commercial offices, buildings, and complexes, we provide a comprehensive selection of central air conditioning equipment. We will recommend and install the system that best meets your needs and specifications, based on our years of air conditioning experience. Window Air Conditioner – Window air conditioners are ideal for cooling a single room or a small area since they come in a variety of sizes. You may even chill a tiny home with a huge window air conditioner if it is a single storey or one open room. Window air conditioners have been dubbed "champions of cooling tiny areas" since its inception and are the most prevalent form of air conditioner. A window air conditioner is a single device that contains all of its components. It breathes cold air into the room from its interior side and ejects heat from its outside side. It is put in a window or through a hole in the wall, as the name implies. The filter on these air conditioners pulls out, allowing it to be cleaned on a regular basis for maximum AC efficiency. These air conditioners feature on-board controls and may also have a remote control. Window units are usually less expensive to purchase and run. Installing it is simple. Simple to keep up with and don't take up too much of your wall space.
Split AC – If you want higher efficiency, don't want to deal with a lot of ductwork, or only want to chill a section of your home, ductless mini-split air conditioners are a fantastic option. For modern homes, ductless systems are an excellent option. An air conditioner of this sort is made up of an outside unit with a compressor and a condenser, as well as one or more inside units. These indoor units are wall-mounted and come with air blowers. The interior and outdoor units are linked by tubing, and refrigerant flows in different ways depending on the kind of consumption. Because these indoor units are tiny and compact, each room generally has its own unit, which may be used for either heating or cooling. These types of air conditioners are considered to be considerably more energy efficient than some of the other alternatives available, but they can be expensive if you intend on placing one in each room to cover the entire house. Ductless mini-splits come with a remote control, but when used in conjunction with a smart AC controller, you can manage them from anywhere using your phone! It can be readily put anyplace without the need for ducting or a lot of effort. It has the ability to independently adjust the temperature of each room.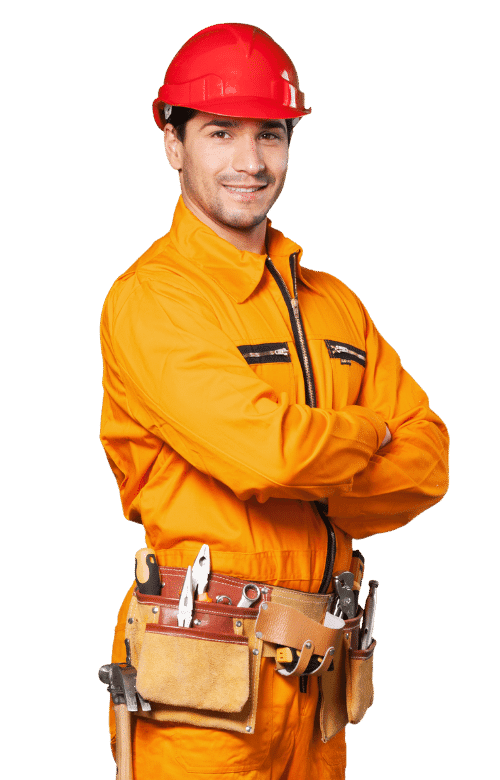 Get In Touch With Us!
Encore 21
air conditioning installation experts have a lot of expertise. When you hire an air conditioner installation professional, you can be certain that we'll know how to properly position your air conditioner in your window so that it doesn't tumble out onto the city streets below. Whatever your problem is, there's a good chance We've encountered a similar AC installation project before and will know how to fix it. Give us a call today for a free estimate.
Address
7033 Telford Way, Unit 12
Mississauga, Ontario L5S 1V4