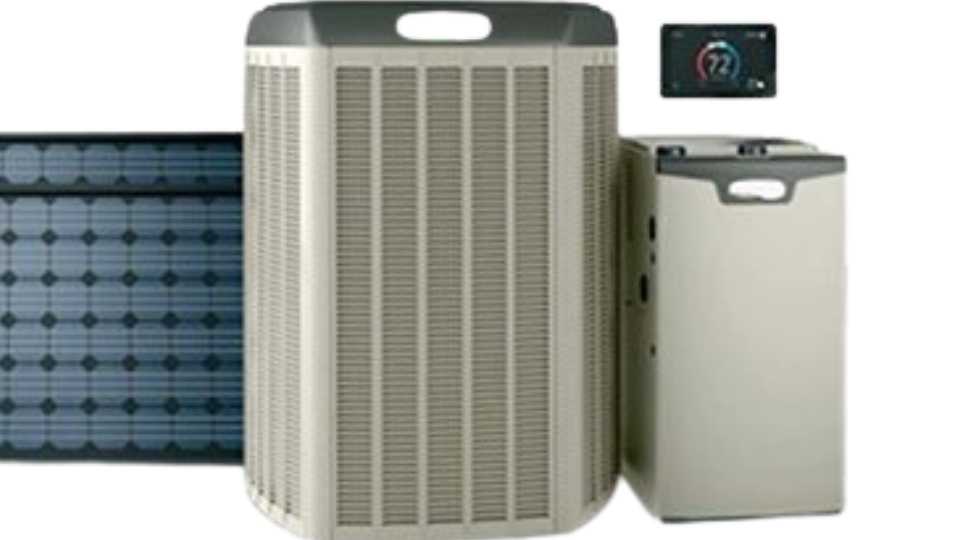 Financial Incentives Make This The Right Time To Buy A Heating Or Air Conditioning Unit
Concerns about costs may be the reason you haven't replaced your heating or air conditioning unit, but this is the best time to get a new furnace, air conditioner or heat pump from Encore Heating & Air Conditioning in Mississauga, Ontario.
Encore Heating & Air Conditioning is offering $100 cash back, or one year of interest-free payments, if you replace your heating or air conditioning unit now.
That's in addition to other incentives they have, including a free humidifier worth $600 if you purchase both a furnace and air conditioner, as well as up to $4,000 off air-source heat pumps in electrically heated homes. They also provide free estimates.
Encore Heating & Air Conditioning is your best choice when it comes to home comfort systems because, apart from the attractive financial incentives you can enjoy, they give you trusted and professional service that is done correctly the first time.
Home heating and air conditioning units are not the only products they deal with. Air cleaners, barbecues, hot water heaters (including tankless ones), humidifiers and fireplaces are also on their list, plus units for commercial applications.
When it comes to maintenance or repairs, they can be at your home around the clock with 24-hour emergency services.
Their history of over 35 years means countless satisfied customers have relied on their quality products from leading brands, as well as professional service, installation and maintenance.
They have a team of technicians, plumbers and engineers who are always working to upgrade their knowledge and skills in the ever-evolving field of heating and cooling, where products and practices change constantly.
As members of the Heating, Refrigeration and Air Conditioning Institute of Canada, they fully guarantee their work, provide complete manufacturers' warranties on parts and labour and never use sub-contractors.
You don't have to trust your heating and cooling needs to anyone else. Encore Heating & Air Conditioning stands ready to help you with friendly and courteous service.
Call them at 905-672-3236 or visit them at 7033 Telford Way, Unit 12, in Mississauga, where they also have a fireplace showroom. You can also email them at nakramy@encore21.net and get more information by visiting their website.
Address
7033 Telford Way, Unit 12
Mississauga, Ontario L5S 1V4